The Challenge
Compete against other Whitehorse neighbourhoods and schools for the most distance travelled by active transportation during June 5 to 9, 2023.
*Based on participants submitting their daily distance logs using active transportation (AT).
5053
Km travelled by
neighbourhood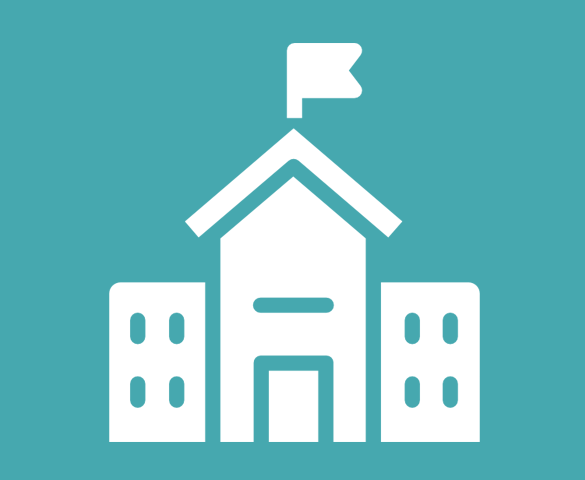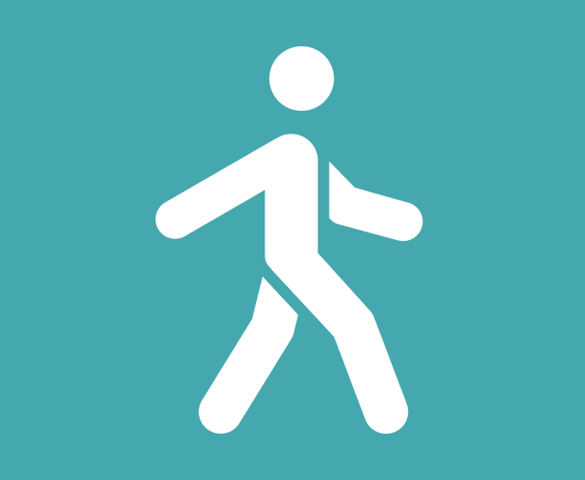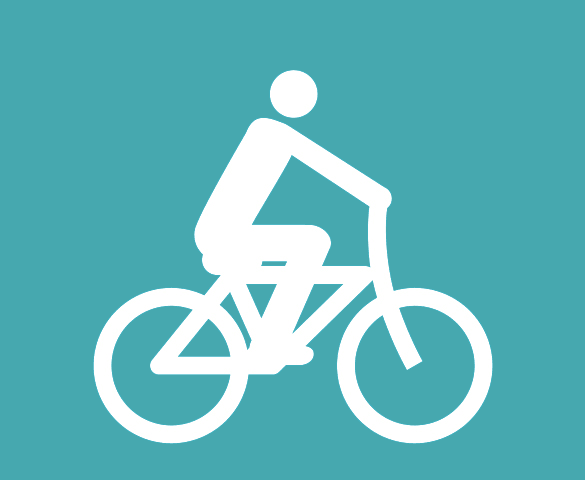 15
Km using other
AT methods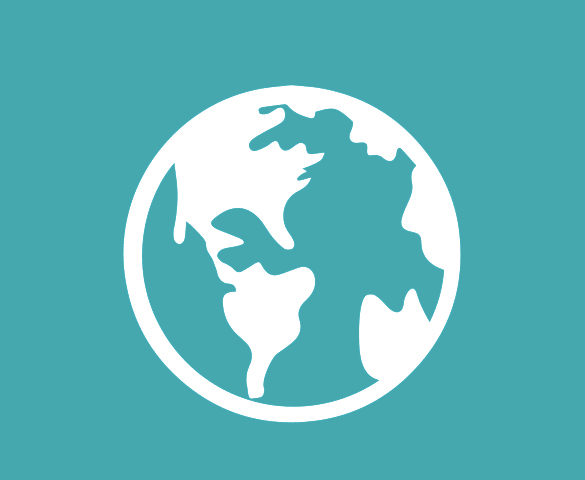 1596
Kg of GHG
emissions avoided
How It Works
Register as a neighbourhood or school participant. Login to enter your distance travelled during Active Commute Week.
Log your distance travelled by walking, running, cycling (including e-bikes), skateboarding, rollerblading, scootering, and mobility aids. Whether you're heading to the store, park, school or work, log your kilometers (Km) for your neighbourhood or school.
Track your daily Km and enter your daily stats. The live tracker will show how each school and neighbourhood is doing in real time! Also track the kilograms (Kg) of greenhouse gas (carbon dioxide equivalent) (GHG) you avoided from entering the atmosphere.
Winners
CONGRATULATIONS to Christ the King Elementary School and Takhini/Yukon University neighbourhood for winning the challenge!
Honourable mentions include École Whitehorse Elementary, Golden Horn Elementary, and Grey Mountain Primary schools, and Hillcrest, Copper Ridge, and Raven's Ridge/Eagles' Eye neighbourhoods. Your energy put into active transporation is outstanding!
The grand prize is a City-catered BBQ lunch served by distinguished guests at the winning school and neighbourhood sometime this summer or fall (details coming soon).
Support Stations
7:30 – 9:00, Mon. June 5 and Thurs. June 8
Look for aid stations with refreshments and high-fives during Active Commute Week set up specifically to recognize your efforts! We are looking for volunteers.
Three locations: on the Millennium Trail at Rotary Park, top of the Two-Mile Hill Trail, and Airport Trail off the Alaska Hwy. Stop by for snacks and a chat.